Hola! o(≧∀≦)o
Bueno, como todos bien sabran, el 4 de Enero de 2010, An Cafe tuvo su live mas soñado, el
AN CAFE LIVE TOUR 2010 キング オブ 原宿ダンスロック (AN CAFE LIVE TOUR 2010 KING OF harajuku DANCE ROCK).
En la pagina de Music Japan, encontramos una nota con el titulo
Because you are the ones that keep us alive!!

Aca se las dejo para que la lean
Esta en japones e ingles.

Voy a tratar de tomarme el tiempo de traducirla, pero por ahora la dejo para quienes puedan leer en ingles o japones. Es muy emotiva, asi que tomense el tiempo de leerla n_n





Aca dejo el setlist del recital:



1.KAKUSEI HEROISM~THE HERO WITHOUT A NAME~
2.Tohi Kairo
MC
3.CANDY HOLIC
4.TEKESUTA KOUSEN
5.Cherry Saku Yu-ki!!
MC
6.Escapism
7.Best Apart
8.alone
MC
9.Etcetera the Budokan
10.LOCK ON the O NEW Sekai
11.NYAPPY in the world 4 ~HANNYAKA-KYO no Theme~
12.Duck no Magical Adventure
13.3P
14.AROMA
15.Bushido to Iu wa Shinukoto to Mitsuketari
16.MY ♡ LEAPS FOR "C"
EN CORE
EN1.YOU
EN2.BondS~Kizuna~
EN3. Smile Ichiban Ii ♀
Y las fotos que podemos ver en la nota: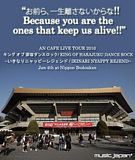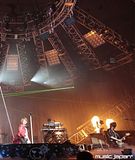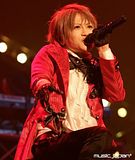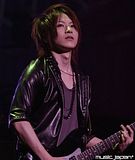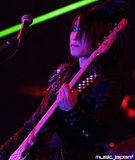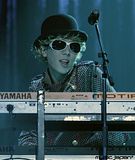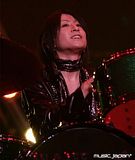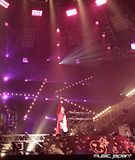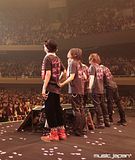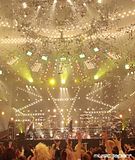 Bye Nyappy~!